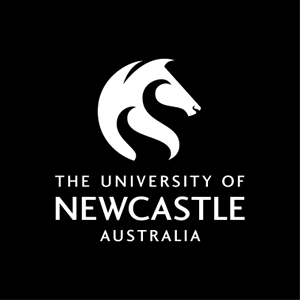 Course handbook
Description
In this course students develop a feasible and ethically sound research methodology for a speech pathology research question.
---
Availability
Not currently offered.
---
Learning outcomes
On successful completion of the course students will be able to:
1. Interpret and critique research methodologies, at an advanced level.
2. Define an answerable research question.
3. Propose a valid and feasible research design to address the question.
4. Anticipate and plan ways to manage the ethical issues which would arise in implementing the methodology.
5. Select and justify appropriate qualitative and quantitative measures and statistical analyses which would be required to deal with the data.
6. Propose a feasible timeline, budget and sources of funding for the conduct of the research.
7. Present information in a logical and professional manner, both verbally and in writing.
---
Content
The nature of data and the selection of research methodology
Applying for ethical clearance for research
Locating and applying for funding for research
Planning and organisation for data collection
Planning and organisation for data analysis
---
Assumed knowledge
SPTH4210
---
Assessment items
Written Assignment: Detailed methodology
Written Assignment: Ethical considerations
Written Assignment: Organisational plan
Online Learning Activity: Contribution to online discussion forums