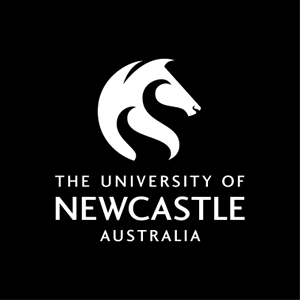 Course handbook
Description
Discusses the professional issues involved in clinical speech pathology, including ethics, medico-legal issues, and management issues involved in caseload and service delivery. Job seeking skills and career development will also be covered.
---
Availability
Not currently offered.
---
Learning outcomes
On successful completion of the course students will be able to:
1. Demonstrate ability to use interactive teaching methods suitable for use in community education, health promotion, clinical education, and professional development.
2. Demonstrate independence in identifying and researching issues of current relevance to the profession.
3. Demonstrate clear verbal presentation skills.
4. Document information in an accessible format for a target audience.
5. Select key information regarding ethical issues, and identify other useful resources for ethical/professional issues.
6. Demonstrate the ability to work effectively in a group.
---
Content
Job seeking skills
Stress management
Counselling
Mentoring
Medico-legal issues
Professional negligence
Ethics
Private Practice
Rural and remote practice
Marketing
Occupational Health & Safety
Equal Employment Opportunity
Management issues
Quality Improvement
Professional development
---
Requisite
This course is only available to students enrolled in the Bachelor of Speech Pathology(Hons) and associated combined degree programs.
---
Assumed knowledge
All prior speech pathology courses in prescribed sequence. Success in the course will be facilitated by undertaking this course not longer than 12 months prior to degree completion.
---
Assessment items
Written Assignment: Essays / Written Assignments
Written Assignment: Curriculum vitae and cover letter
Role Play: Mock job interview
Presentation: Presentations - Group
---
Compulsory Requirements
In order to pass this course, each student must complete ALL of the following compulsory requirements:
General Course Requirements:
Lecture: Attendance Requirement - Students must attend a minimum number of these sessions. - Ungraded requirement: Attendance at lectures covering work readiness topics as advised.