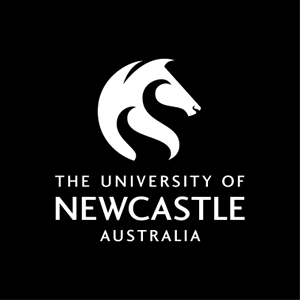 Course handbook
Description
This course provides grounding in advanced social research methods. It is strongly advised that students should take it after SOCS2400 Applied Social Research and SOCS2300 Ethical debates in Social Sciences. In this course students will workshop social science research skills in developing research proposals, reviewing literature and collecting data. They will also participate in a larger research project which will allow them to apply these skills in a broader context and to write a research report.
---
Availability
Callaghan
Summer 3 - 2018
Semester 1 - 2018
---
Learning outcomes
On successful completion of the course students will be able to:
1. Demonstrate an understanding of a range of social research methods, related ethical issues, and the relationship between research and social theory.
2. Critically assess the strengths and weaknesses of various social research methods and select appropriate methods to answer research questions.
3. Conduct the planning, collection and analysis of data as part of a small research project.
4. Effectively communicate research results in written and oral form.
---
Content
This course provides grounding in advanced social research methods.
In this course students undertake a range of exercises to develop their qualitative research skills including writing research proposals, literature reviews, data collection, and report writing.
Students will also have the opportunity to take part in a research project and write an individual report based on the data collected.
---
Assumed knowledge
SOCS2400 Applied Social Research and SOCS2300 Ethical Debates in Social Sciences.
---
Assessment items
Proposal / Plan: Research Proposal
Tutorial / Laboratory Exercises: Class Exercises
Report: Research Report
Presentation: In Class Presentation
---
Contact hours
Callaghan and Ourimbah
Seminar
Face to Face On Campus 3 hour(s) per Week for Full Term
As this course involves participation in an ethics approved research project, there is a minimum of 80% attendance required.