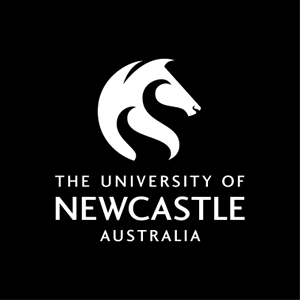 Course handbook
Description
This course provides an understanding of how to formulate, implement, manage and evaluate social programs and social policies by developing skills in systematic reviews, policy briefs, social audit, social impact analysis, and needs analysis in relation to real-life case studies. Includes consideration of ethical issues and development of skills in dealing with clients and institutional stakeholders.
---
---
Learning outcomes
On successful completion of the course students will be able to:
1. Demonstrate an understanding of a range of theoretical perspectives, research methods and debates on policy development, program management and evaluation.
2. Critically appraise and discuss the relevant literature in written and oral forms.
3. Analyse the planning, implementation and evaluation of programs and policies.
4. Effectively respond to the demands of clients, institutional stakeholders, the community and profession, particularly in terms of ethical and reflexive practice.
5. Effectively prepare a job application and undertake a job interview by being able to identify transferable experiences and skills gained through study.
---
Content
This course provides a grounded examination and skill development in policy development, program management and evaluation. It contributes to the development of core skills including critical thinking and analysis, problem solving, communication skills, and commitment to ethical practice.
Topics covered may include:
Social, Political and Economic environment: Competing perspectives and debates.
The nature of policy development, program management and evaluation.
Ethical issues: Approaches to ethical decision making.
Influencing policy processes and agendas.
Project and program design, implementation and evaluation.
Strategies and skills in policy development, program management and evaluation.
Using research methods and tools.
Participatory action research.
Resource management.
Practical aspects of information systems.
Financial management.
Communication and presentation of outcomes.
Being a reflective-practitioner in the policy, program and evaluation process.
---
Assumed knowledge
40 units of study at 1000 level.
---
Assessment items
Quiz: Quizzes
Case Study / Problem Based Learning: Case Study
Project: Careers Project
Participation: Class Participation
---
Contact hours
Callaghan and Ourimbah
Lecture
Face to Face On Campus 1 hour(s) per Week for Full Term
Tutorial
Face to Face On Campus 1 hour(s) per Week for Full Term