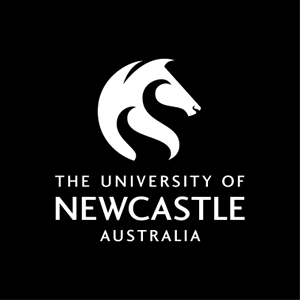 Course handbook
Description
This course addresses the social organisation of birth and maternity services including sociological understandings of childbirth and midwifery. This is an area of current policy debate and a topic of great public and personal interest for many people. Students will be introduced to the social, cultural and historical background to these issues so that they can be able to enter into these debates in a critically informed manner.
The course will also introduce students to concepts of gender, power and professionalism underpinning the sociological approach to birth and midwifery. The course is designed as an elective for all students but should be of interest to students in the social sciences and those engaging in professional preparation as midwives or other health professionals.
---
Availability
---
Learning outcomes
On successful completion of the course students will be able to:
1. An understanding of key debates and sociological approaches to childbirth and professions, including midwifery
2. An ability to engage in informed debate around contemporary childbirth issues. Skills in researching, writing and debating
---
Content
Students will research the history of childbirth practices, cross cultural and international literature on the midwifery profession and comparative maternity services policy.
The course will also address the role of consumer pressure and consumer organisations in childbirth debates and the use of evidence to support different policy positions.
Students will prepare either a submission to a government enquiry on maternity services in one country of their choice or a submission to the World Health Organisation on the role of health professionals in reducing maternal mortality. In order to equip them to undertake this role, they will consider issues of gender and power in the area of maternity services.
---
Assumed knowledge
Successful completion of 40 units at 1000 level
---
Assessment items
Written Assignment: Library Research Paper
Quiz: Online Quiz
Report: Report
---
Contact hours
Online
Lecture
Online 3 hour(s) per Week for 4 Weeks
On-line Lecture 3 hours a week for 4 weeks Optional face to face orientation for students who wish to take part.
Workshop
Online 6 hour(s) per Week for 4 Weeks
On-line Workshop 6 hours a week for 4 weeks