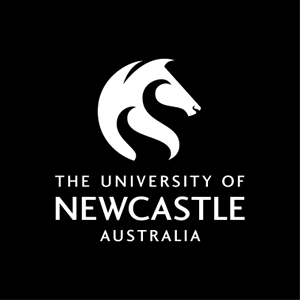 Course handbook
Description
Expands the problem-solving techniques of SENG6110 to large problems, with an in-depth study of an object-oriented software analysis and design methodology. Software implementation techniques and standards are introduced with the aim of improving programming skills. Students use fundamental algorithmic techniques and structures such as stacks, queues, trees and heaps as tools for problem solving design and implementation.
---
Callaghan
Semester 2 - 2017
Semester 2 - 2018
---
Learning outcomes
On successful completion of the course students will be able to:
1. To understand the Object-Oriented notions and how the notions are implemented in object-oriented programming languages.
2. To understand the need for the most appropriate data structure to provide the best solution to a problem
3. To understand and use Linear, Hierarchical and Graph Structures in problem solving and algorithms
4. To understand and use arrays and linked structures in implementing data structures
---
Content
Object oriented programming techniques
Stacks, queues, trees, heaps, hash tables
Methods for searching and sorting
Recursion
Hashing
---
Requisite
This course replaces SENG4420. If you have successfully completed SENG4420 you cannot enrol in this course.
---
Assumed knowledge
SENG6110
---
Assessment items
In Term Test: Class Exam
Written Assignment: Assignment 1
Written Assignment: Assignment 2
Written Assignment: Assignment 3
Formal Examination: Formal Examination *
* This assessment has a compulsory requirement.
---
Compulsory Requirements
In order to pass this course, each student must complete ALL of the following compulsory requirements:
Course Assessment Requirements:
Formal Examination: Minimum Grade / Mark Requirement - Students must obtain a specified minimum grade / mark in this assessment item to pass the course. - Students must score 40% in the final exam to pass the course.
---
Contact hours
Callaghan
Computer Lab
Face to Face On Campus 2 hour(s) per Week for Full Term
Lecture
Face to Face On Campus 2 hour(s) per Week for Full Term