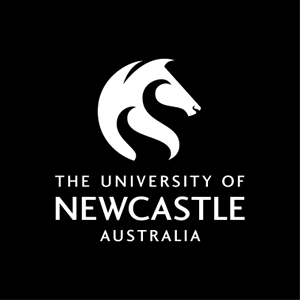 Course handbook
Description
This course is part of a merit pathway that provides extension material to encourage the development of advanced skills and enhance career progression. This is done through experiential learning supported by appropriate readings and career guidance that allows high achieving students to expand the theoretical knowledge and skills developed in their undergraduate program, and integrate these with real world skills and experience through undertaking a supervised practical project.
Students will be able to undertake their project in a variety of settings and direction is provided on-site by a project supervisor. Assessment is based on a written report and an oral presentation. Admission to this course is based on merit and the number of places available may be restricted. Students should enquire through the Course Coordinator or Program Convenor.
---
---
Learning outcomes
On successful completion of the course students will be able to:
1. Developed skills required for the workplace, including communication, ability to work independently and within a team;
2. Developed experience in formulating, conducting and reporting on a scientific project;
3. Developed experience in collecting, analysing and organising scientific information;
4. Applied the knowledge gained in previous courses to a practical problem in science;
5. The ability to reflect critically upon what has been learnt theoretically within their program;
6. An appreciation of the skills required and opportunities available within a research career.
---
Content
Topics will include:
occupational health and safety and the preparation of risk assessments;
project design and implementation in collaboration with a supervisor;
development of project-related methodology and practical procedures;
application and development of research skills and critical thinking;
scientific writing for publication;
communication of results through oral presentation.
---
Requisite
This course is only available to students enrolled in the Bachelor of Science or Bachelor of Mathematics or the associated combined degree programs.
---
Assumed knowledge
Successful completion of at least 40 units at 2000 level (including SCIT2500) at a high level of achievement, at least Distinction grade average.
---
Assessment items
Report: Reports
Presentation: Presentations - Individual
---
Compulsory Requirements
In order to pass this course, each student must complete ALL of the following compulsory requirements:
General Course Requirements:
Individual Supervision: Induction Requirement - Students must attend and pass the induction requirements before attending these sessions. - In order to participate in this course students must complete a compulsory safety induction.
---
Contact hours
Callaghan and Ourimbah
Individual Supervision
Face to Face On Campus 80 hour(s) per Term Full Term
Lecture
Face to Face On Campus 2 hour(s) per Week for 2 Weeks
Seminar
Face to Face On Campus 4 hour(s) per Week for 1 Weeks