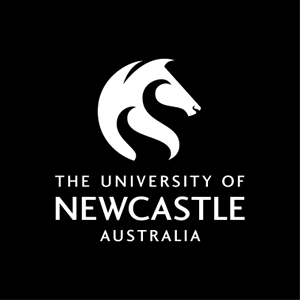 Course handbook
Description
This course provides opportunities for religion and theology honours students to develop an advanced level of understanding and research skills through a customised learning experience focused upon intensive scholarly reading in particular fields or disciplines. Students will coordinate with a member of staff other than their thesis supervisor to expand their research in a complimentary or different direction. Topics may include the following broad areas of study: sacred texts, development of belief systems, interfaith theology, religious ritual and liturgical practices, religious law, religious history, religion and gender, sexuality, religion and politics and civil society.
---
Availability
Not currently offered.
This Course was last offered in Semester 2 - 2016.
---
Learning outcomes
On successful completion of the course students will be able to:
1. Demonstrate cognitive skills to review, analyse, consolidate and synthesise knowledge to identify and provide solutions to problems in the area of religion and theology with intellectual independence, with regard to the specific issue(s) considered in the course;
2. Demonstrate cognitive and technical skills to understand a body of knowledge and theoretical concepts with regard to the specific issue(s) considered in the course;
3. Explain and critically discuss the underlying principles and concepts relevant to one or more specific issues in religion and theology;
4. Apply the appropriate principles, methods, and technical skills required to conduct research in religion and theology;
5. Communicate and present information with clear and coherent exposition of knowledge and ideas in religion and theology to a variety of audiences
6. Demonstrate advanced research writing and information technology skills appropriate to studies in religion and theology.
---
Content
This course will involve the analysis and critical evaluation of theoretical issues in religion and theology. This will be provided through a directed study with a staff member, which may focus on a particular theme or on a range of theoretical issues.
---
Requisite
This course is only available to students enrolled in the Bachelor of Theology (Honours) or Bachelor of Arts (Honours) programs.
---
Assumed knowledge
The Bachelor of Theology Honours and Bachelor of Arts Honours programs require successful completion of a Bachelor of Theology, Bachelor of Arts or Bachelor of Social Science or its equivalent, with a major in as field relevant to their proposed Honours study and at least a credit average in the field in their undergraduate program.
---
Assessment items
Essay: Research Essay