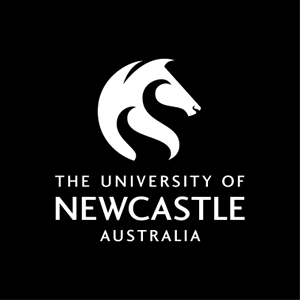 Course handbook
Description
This course provides students with a detailed investigation into the New Testament in its Greco Roman and Jewish contexts. The course will explore the philosophical, cultural and religious background to the New Testament. Their Jewish context will also be explored including Hellenistic influences within that tradition. Exegetical methods will be employed to critically interpret key texts alongside relevant philosophical source material from this era.
---
Availability
Not currently offered.
---
Learning outcomes
On successful completion of the course students will be able to:
1. Demonstrate understanding of New Testament in its Greco Roman context (including Judaism);
2. Employ appropriate exegetical and hermeneutic tools used for critical and advanced study of the New Testament in its historical, cultural and religious context;
3. Interpret and analyse particular texts of the New Testament, in part or whole, and their function as segments of a larger document;
4. Demonstrate advanced writing, research and information technology skills appropriate to studies in religion and theology.
---
Content
The course introduces the New Testament in its Greco Roman and Jewish contexts, and provides students with the skills necessary to interpret its writings with greater depth and sophistication.
---
Assumed knowledge
20 units of RELT coded courses
---
Assessment items
Essay: 2 x Essays