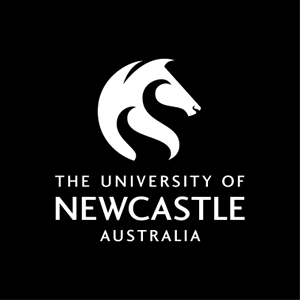 Course handbook
Description
This course critically examines some of the most difficult and high profile passages in religious written scriptures as well as oral traditions. It investigates why these 'texts' have the impact they do by developing hermeneutic strategies to understand their contemporary social contexts. It also addresses the intersection between the political and theological, with particular attention to the way religious texts are used to justify violence as well as positive moral behavior. Students will advance their exegetical skills and improve the sophistication with which they understand not only what these texts have meant over the centuries, but how they continue to impact our world today.
---
Availability
Not currently offered.
This Course was last offered in Semester 1 - 2015.
---
Learning outcomes
On successful completion of the course students will be able to:
1. Demonstrate understanding of the history, cultures and religious beliefs which inform interpretations of these ¿texts¿;
2. Critically analyse high profile, difficult passages from religious texts and oral traditions;
3. Employ hermeneutic strategies to better understand how these texts impact religious traditions and their wider social and political settings;
4. Demonstrate advanced oral as well as written research and information technology skills appropriate to studies in religion and theology.
---
Content
The course focuses on detailed analysis of particularly difficult, but nonetheless high profile passages from religious traditions as they have been used and abused over their history and in the world today.
---
Assumed knowledge
RELT2030 Reading Scrolls and Scriptures: Methodologies
---
Assessment items
Essay: A1 - Short Essay
Essay: A2 2000-word Essay
Online Learning Activity: Online Discussion
Presentation: Oral Presentation