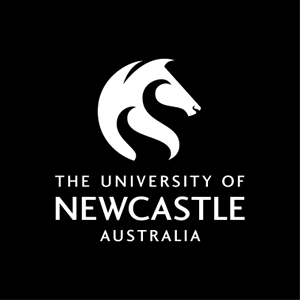 Course handbook
Description
Where was God during the holocaust? How has Jewish belief been changed by the Shoah? This course will explore a range of key Jewish philosophers and theologians who have provided influential responses to the Holocaust over the course of the twentieth century. It will also address the question of Christian responsibility and culpability during the Nazi era. Figures covered may include: Abraham Heschel, Primo Levi, Jacob Neusner, Elie Wiesel, Emil Fackenheim, Hannah Arendt, Emanuel Levinas and Jacques Derrida.
---
Availability
Not currently offered.
This Course was last offered in Semester 1 - 2014.
---
Replacing course(s)
This course replaces the following course(s): RELI3070. Students who have successfully completed RELI3070 are not eligible to enrol in RELT3022.
---
Learning outcomes
On successful completion of the course students will be able to:
1. Demonstrate understanding of the key cultural, philosophical, political and theological factors that influenced Jewish thought after the holocaust.
2. Critically analyse the technical concepts, questions and issues that arise from the Jewish religious thought;
3. Reflect upon and synthesise the ethical and political issues raised by the Shoah;
4. Demonstrate advanced writing, research and information technology skills appropriate to studies in religion and theology.
---
Content
The course explores the main ideas of significant Jewish thinkers writing in the aftermath of the Holocaust.
---
Assumed knowledge
RELT1010 Introduction to Theology OR RELI1020 World Religions
---
Assessment items
Online Learning Activity: Discussion Participation
Essay: Short Essays
Essay: Research Essay