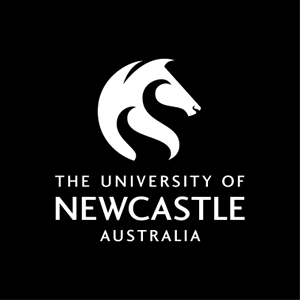 Course handbook
Description
Although sociologists such as Marx and Durkheim predicted that religion would eventually dissipate like a fog over a clouded culture, the exact opposite has taken place. Religions continue to survive, and even thrive in our global multicultural societies. This can be seen in the news media, which regularly reports religiously motivated violence, the political sphere where presidents and prime ministers alike increasingly refer to their 'faith', and, as well, in a number of popular films and novels which take religion as their primary theme. So too, so called 'world religions' such as Christianity and Islam continue to spread in both northern and southern hemisphere contexts, raising a number of important questions about their new forms and cultural interactions.
This course will explore this new visibility of religion and how it impacts secular societies. It will examine key religious, social and political theorists.
---
Availability
Not currently offered.
This Course was last offered in Semester 2 - 2015.
---
Replacing course(s)
This course replaces the following course(s): RELI3060. Students who have successfully completed RELI3060 are not eligible to enrol in RELT3020.
---
Learning outcomes
On successful completion of the course students will be able to:
1. Understand the return of religion and its impact upon secular societies;
2. Reflect upon and synthesise the cultural, political and theological factors at work in religion today;
3. Critically analyse key theorizations of religion in secular society with philosophical and theological sophistication;
4. Employ research methods relevant to the study of religion and theology;
5. Demonstrate advanced writing, research and information technology skills appropriate to studies in religion and theology.
---
Content
The course will address recent philosophical and social theories concerning the new visibility of religion in the contemporary world.
Figures such as Jurgen Habermas, Charles Taylor, Peter Berger, Zygmunt Bauman, and Gianni Vattimo may be covered.
---
Requisite
This course replaces RELI3060. If you have successfully completed RELI3060 you cannot enrol in this course.
---
Assumed knowledge
RELT1010 Introduction to Theology
---
Assessment items
Essay: Research Essay
Essay: Essay
Online Learning Activity: Online Discussion