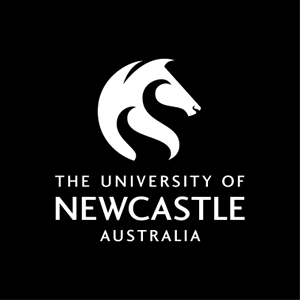 Course handbook
Description
Predictions about an apocalyptic end of the world are abound in contemporary culture today from popular films to political environmentalism through to scientific predictions of the end of life. This course contextualises such ruminations on the end of the world with reference particularly to Christian and modern secular traditions and their long histories. This course reflects on a plurality of responses to the question of 'what may we hope'?
---
Availability
Not currently offered.
---
Learning outcomes
On successful completion of the course students will be able to:
1. Understand the meaning of the 'end of the world' in theological context;
2. Critically analyse key movements in eschatological and apocalyptic thought;
3. Reflect upon and synthesise the ethical and political meaning of doomsday predictions;
4. Demonstrate advanced writing, research and information technology skills appropriate to studies in religion and theology.
---
Content
This course will examine the theological meaning of the 'end of the world' in Christian and other traditions.
---
Assumed knowledge
RELT1010 Introducing Theology OR HUMA1010 The World¿s Great Thinkers OR RELT2010 The Many Faces of Jesus
---
Assessment items
Essay: Essay 1
Essay: Essay 2
Online Learning Activity: Online Discussion Board