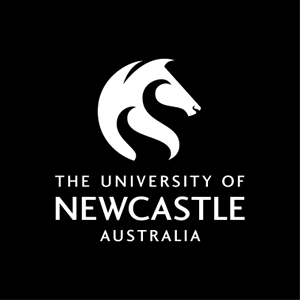 Course handbook
Description
This course provides opportunities for third year students to develop an advanced level of theological understanding and research skills through a customised learning experience which may include guided, intensive scholarly reading in particular fields or disciplines and/or pursuit of particular vocational interests or career avenues in real-world settings (ie. regular or intensive, interactive and practical experience). Students may choose from the following broad areas of study: sacred texts, development of belief systems, interfaith theology, religious ritual and liturgical practices, religious law, and religious history.
Students may also propose a vocational experience as the context for their study and reflection, for example, in a place of worship, social welfare agency or educational context or institution.
---
Availability
Not currently offered.
---
Replacing course(s)
This course replaces the following course(s): THEO3004. Students who have successfully completed THEO3004 are not eligible to enrol in RELT3011.
---
Learning outcomes
On successful completion of the course students will be able to:
1. Demonstrate advanced understanding of a specialised topic in the study of theology;
2. Apply research methodologies relevant to theological studies;
3. Critically evaluate their own learning and educational growth;
4. Reflect upon and synthesise theological insights across a range of secular and/or religious workplace settings;
5. Demonstrate advanced writing, research and information technology skills appropriate to studies in religion and theology.
---
Content
This course allows students to develop an advanced level of theological learning through a customised learning experience.
---
Requisite
This course replaces THEO3004. If you have successfully completed THEO3004 you cannot enrol in this course.
---
Assumed knowledge
20 units of RELT courses at 1000 level.
---
Assessment items
Essay: 2 x Essays