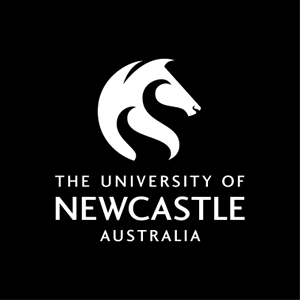 Course handbook
Description
This course provides students with an advanced introduction to the Christian New Testament. Students will consider the documents of the NT against the background of Ancient Mediterranean cultures. They will be introduced to the classic disciplines of historical criticism, as well as more modern methods of reading the NT. Exegetical skills will be taught combined with critical methodological tools including textual criticism, literary criticism, form criticism, redaction criticism and historical criticism along with narrative, social scientific and other hermeneutic theories. Students will read across the literary genres of the NT. Students will learn the conventions of Greek transliteration. They will engage with questions raised by the texts as historical and theological documents, and in close studies of significant pericopae. Students will also address the question of the enduring significance of these texts, and issues of applying these texts to their own context.
---
Availability
Not currently offered.
---
Replacing course(s)
This course replaces the following course(s): THEO2005. Students who have successfully completed THEO2005 are not eligible to enrol in RELT2034.
---
Learning outcomes
On successful completion of the course students will be able to:
1. Demonstrate understanding of the historical, cultural and religious contexts which influenced the formation of the New Testament;
2. Employ appropriate exegetical and hermeneutic tools used for critical study of the New Testament;
3. Interpret and analyse particular New Testament texts, in part or whole, and their function as segments of a larger document;
4. Demonstrate writing, research and information technology skills appropriate to studies in religion and theology.
---
Content
The course introduces the historical, cultural and religious contexts of the New Testament and helps students to employ exegetical methodologies in order to understand its content in a more sophisticated manner.
---
Requisite
This course replaces THEO2005. If you have successfully completed THEO2005 you cannot enrol in this course.
---
Assessment items
Essay: Essay 1
Essay: Essay 2
Online Learning Activity: 5 x Online Discussion Board