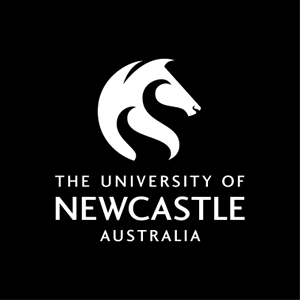 Course handbook
Description
This course provides students with an introduction to modern critical exegetical methods and philosophical hermeneutics used to interpret religious scriptures. Topics covered include textual criticism, literary criticism, form criticism, redaction criticism and historical criticism along with narrative, social scientific and other hermeneutic theories. Ancient ways of reading and interpreting texts will be compared with modern ones, as context for their development. Students will reflect critically on the implications of critical methodologies and the locus of meaning.
---
Availability
Not currently offered.
This Course was last offered in Semester 1 - 2015.
---
Learning outcomes
On successful completion of the course students will be able to:
1. Demonstrate understanding of the history development of modern exegetical and hermeneutic methods for interpreting religious texts;
2. Employ appropriate exegetical and hermeneutic methods for critical study of particular religious texts;
3. Demonstrate oral as well as written research and information technology skills appropriate to studies in religion and theology.
---
Content
The course introduces key critical interpretive methodologies for studying religious scriptures with depth and sophistication.
---
Assessment items
Written Assignment: Essays/Written Assignments
Online Learning Activity: Online Discussion
Presentation: Presentations - Individual