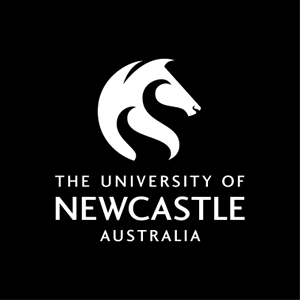 Course handbook
Description
This course introduces students to the complex relationship between psychology and religion. The history and development of the discipline of psychology will be explored, as well as the sub-discipline of psychology of religion. The course will address the psychological motivations for religious behavior, and consider why religious behaviour is present in most cultures with possible roots in early human evolution. The course will also examine war, terrorism and suicide bombing as religious behaviour and what understanding a psychology of religion can bring to this critical world issue.
---
Availability
Not currently offered.
---
Replacing course(s)
This course replaces the following course(s): THEO3023. Students who have successfully completed THEO3023 are not eligible to enrol in RELT2024.
---
Learning outcomes
On successful completion of the course students will be able to:
1. Demonstrate an understanding of the history and development of the psychological discipline with attention to its key theorists;
2. Analyse key issues in the psychology or religion;
3. Critically interpret religious behaviour in the light of a psychological understanding;
4. Demonstrate writing, research and information technology skills appropriate to studies in religion and theology.
---
Content
The course introduces students to psychology of religion, investigating its history and development as well as what it can contribute to the understanding of religious behavior today.
---
Requisite
This course replaces THEO3023. If you have successfully completed THEO3023 you cannot enrol in this course.
---
Assessment items
Essay: Essay
Online Learning Activity: 5 x Online Discussion Board
Presentation: 5 x Presentations