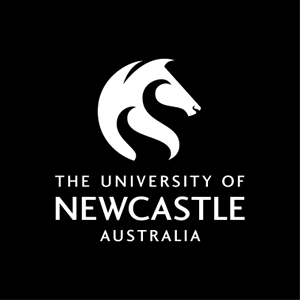 Course handbook
Description
What is the relationship between religious and ethical thought? This course introduces students to religious ethics as it has been dealt with by a number of thinkers from different traditions throughout history, with particular attention to western enlightenment and contemporary post-enlightenment concerns. The course will explore a variety of approaches to perennial ethical issues such as suffering, death, the problem of evil or theodicy, the interactions between secular and theological reasoning, and political and social justice.
---
Availability
Not currently offered.
---
Learning outcomes
On successful completion of the course students will be able to:
1. Understand the complex relationship between religious and ethical thought in the western tradition;
2. Engage critically with the ethical reasoning of different religious thinkers;
3. Formulate responses to perennial ethical issues in religious thought and practice;
4. Demonstrate writing, research and information technology skills appropriate to studies in religion and theology.
---
Content
The course addresses the complex interactions between religious and ethical thought.
---
Requisite
This course replaces THEO1003. If you have successfully completed THEO1003 you cannot enrol in this course.
---
Assessment items
Essay: Essay 1
Essay: Essay 2
Online Learning Activity: 4 x Online Discussion Board