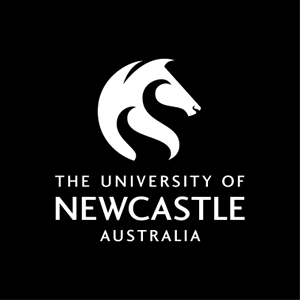 Course handbook
Description
The course offers students a foundation for studies in the New Testament Greek language. Students will learn the Greek alphabet and script and gain a familiarity with its basic paradigms and grammatical forms. They will learn the grammatical and technical terminology necessary to describe how the language operates. Students will develop a core basic vocabulary. By the end of the course students should be able to translate simple sentences to and from this language.
Students will be well placed to pursue further studies in Greek language in a second level course, as well as engage in greater depth in the other courses in scripture studies.
---
Availability
Not currently offered.
---
Replacing course(s)
This course replaces the following course(s): GREK1013. Students who have successfully completed GREK1013 are not eligible to enrol in RELT1032.
---
Learning outcomes
On successful completion of the course students will be able to:
1. Demonstrate familiarity with basic Grammar and Syntax of New Testament Greek;
2. Demonstrate knowledge of a basic Greek vocabulary;
3. Navigate dictionaries and concordances (books and computer programs);
4. Articulate the value of New Testament Greek for an understanding of the text.
---
Content
This course provides an introduction to the New Testament Greek language.
---
Requisite
This course replaces GREK1013. If you have successfully completed GREK1013 you cannot enrol in this course.
---
Assessment items
Quiz: 10 x weekly online quizzes
Online Learning Activity: 5 x discussion board translations
In Term Test: Examination: On-line