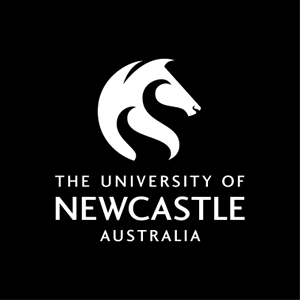 Course handbook
Description
This course is the third and final course in the Health strand of the double degree - Bachelor of Teaching /Bachelor of Personal Development, Health and Physical Education (PDHPE). Its purpose is to provide students with the opportunity to develop and apply knowledge and skills in aspects of the Personal Development and Health curricula (Health component of New Australian Curriculum HPE), specifically as they relate to sexuality and emotional, relational and mental health (Self and Relationships Strand). Students expand on the knowledge and skills gained in their first and second years in promoting the health of students using a whole of school approach.
---
Callaghan
Semester 2 - 2017
Semester 2 - 2018
---
Learning outcomes
On successful completion of the course students will be able to:
1. Describe and apply principles of, and strategies for teaching Personal Development and dealing with sensitive issues in relation to sexuality and social, emotional, and mental health
2. Demonstrate teaching skills and effectively use relevant teaching resources for teaching about personal development topics
3. Analyse their own experiences, attitudes and values which may affect their teaching of key strands of the syllabus
4. Demonstrate knowledge of the concepts and processes involved with sexuality, mental health issues for children and adolescents, child protection, and grief and loss (personal development topics in the NSW Secondary School Personal Development, Health and Physical Education syllabus).
5. Describe a range of teaching, whole school and wider community strategies that will enhance the health and wellbeing of children.
---
Content
Module 1 - Sexuality
Module 2 - Mental Health
---
Assumed knowledge
PUBH1010, PUBH2040
---
Assessment items
Written Assignment: 'Sexuality Question Box' Presentation and Written Report
Online Learning Activity: Blackboard Online BLOG
Formal Examination: Examination
---
Contact hours
Callaghan
Lecture
Face to Face On Campus 1 hour(s) per Week for 12 Weeks
Tutorial
Face to Face On Campus 2 hour(s) per Week for 12 Weeks