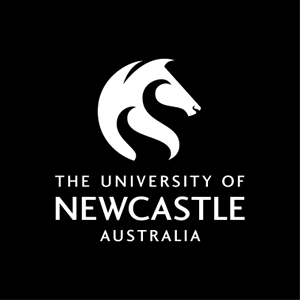 Course handbook
Description
The course is designed to develop an understanding of applied psychology in the workplace. Students will develop advanced skills in human resources and building human capital. Attention is also given to building effective communication skills.
This course is not part of an APAC accredited sequence.
---
WebLearn GradSchool
Semester 1 - 2018
Trimester 3 - 2017
---
Learning outcomes
On successful completion of the course students will be able to:
1. demonstrate an understanding of the links between strategy, HRM, HRD and planning
2. demonstrate an advanced knowledge and application of HRM tools, including skills in selection and recruitment and interviewing
3. demonstrate an understanding of the relationship between HRM, job attitudes, motivation and job design
4. demonstrate a knowledge of effective performance appraisal
5. demonstrate an understanding and application of effective organisational communication
---
Content
Human Resource Management
Strategic planning
Job Analysis
Selection and Recruitment
Performance management
Communication
Interviewing skills
Job Design
---
Requisite
Prior successful completion of PSYC6000 & PSYC6050 or approval for enrolment by the Program Convenor.
---
Assumed knowledge
PSYC6000 and PSYC6050 or equivalent
---
Assessment items
Quiz: 6 multiple choice tests
Report: Report
Quiz: Four short answer questions
---
Contact hours
Sydney Elizabeth Street
Lecture
Face to Face On Campus 3 day(s) per Term Full Term
This will be an intensive three day course delivered in a blended mode.
Self-Directed Learning
Online 3 hour(s) per Week for Full Term
WebLearn GradSchool
Self-Directed Learning
Online 4 hour(s) per Week for Full Term