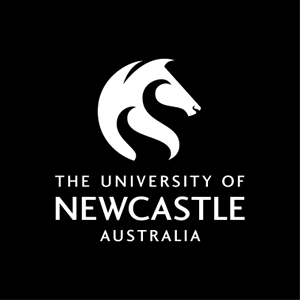 Course handbook
Description
This course forms part of an Australian Psychological Society accredited sequence.
---
Callaghan
Semester 2 - 2017
Semester 2 - 2018
---
Learning outcomes
On successful completion of the course students will be able to:
1. administer psychological tests
2. understand advanced topics in Psychology
---
Content
One half of the course introduces students to the administration of psychological tests and psychological assessment with an emphasis on cognitive testing and assessment. The other half of the course will introduce advanced level topics in Psychology.
---
Requisite
This course is only available to students enrolled in the BArts(Hons), BArts(Psychology), BScience(Hons), B Sc (Psyc) and BSocScience(Hons)
---
Assumed knowledge
Students enrolling in Psychology 4000 level courses should have successfully completed all 240 units of the BPsychology program at the 1000-3000 levels or an APS accredited sequence in Psychology (yrs 1-3)
---
Assessment items
Written Assignment: Written assignment
Practical Demonstration: Demonstrated competence in administration of a psychological test
Online Learning Activity: Discussion board posts
---
Contact hours
Callaghan
Workshop
Face to Face On Campus 2 hour(s) per Week for Full Term