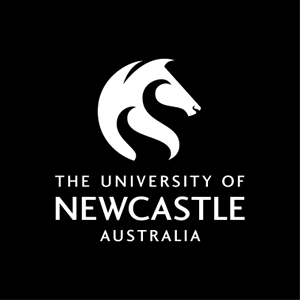 Course handbook
Description
Studied in conjunction with PHIL 4050, PHIL 4060 and PHIL 4080, the four courses jointly constituting the honours program in philosophy. Provides honours philosophy students with an opportunity to participate in an intensive in-depth study seminar on a major area, theme or problem in philosophy based in extensive reading and extended critical discussion.
---
Callaghan
Semester 2 - 2017
Semester 1 - 2018
Semester 2 - 2018
---
Learning outcomes
On successful completion of the course students will be able to:
1. Demonstrate mature and disciplined knowledge to honours level of philosophical themes, problems or areas.
2. Demonstrate critical skills, to honours level, to deal with the issues involved and employ the knowledge and methods involved in their assessment of their own culture and societal life, and in thinking about their own personal lives
3. Develop high level written and oral skills in analysing and presenting philosophical issues
4. Develop a capacity to appreciate the philosophical positions involved in how people approach ways of living and evaluating life situations.
---
Content
The philosophy honours program comprises 4 seminars on 4 distinct aspects of philosophy and a written thesis.
The specific content of a seminar will vary with the expertise of the staff member preparing the seminar; the thesis topic will be chosen in the light of the student's interests, abilities and experience, in relation to those of supervising staff. Seminars have, e.g., recently included studies of scientific rationality, the rise of virtue ethics, and the rational basis of sociality.
---
Requisite
This course is only available to students enrolled in Bachelor of Arts (Honours)
---
Assessment items
Thesis: Thesis and oral presentation
---
Contact hours
Callaghan
Seminar
Face to Face On Campus 2 hour(s) per Week for Full Term