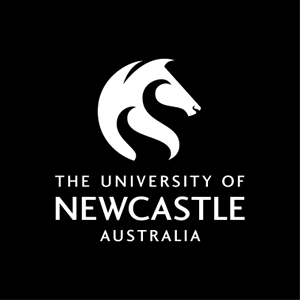 Course handbook
Description
The course examines the controversies over the human rights debate during the last four decades. It traces the historical development of the concept of human rights in the West as well as related concepts of human well being or welfare in Eastern philosophies, especially Confucian tradition. It examines the philosophical and historical bases of the conceptions and practices of human rights in both Western and Eastern philosophical traditions. The course critically analyses and assesses the philosophical and political underpinning of contemporary debate on human rights between the West and East.
---
Availability
Not currently offered.
---
Learning outcomes
On successful completion of the course students will be able to:
1. Understand the key concepts and principles of related political philosophies of the West and East on human rights;
2. Critically examine the philosophical and political conceptions of the East and West in their historical and political contexts;
3. Critically analyse the philosophical issues arising from the current debate on human rights between the East and West, and critically evaluate the arguments from philosophers and other commentators;
4. Effectively communicate their understanding and evaluation of the philosophical and political issues in the current debate on human rights between the East and West.
---
Content
The course covers the following contents:
The historical and philosophical traditions where the concepts of human rights are constructed and practiced in the West;
The related philosophic ideas on human self/agency, individuality, welfare, and dignity in Eastern philosophies;
the philosophical and political conception of human rights in contemporary Western and Eastern philosophical theories;
The current debate on human rights between the West and East along with the ideological or political agendas behind the debate with a special focus on the arguments based on political theories of democracy and those based on Confucian ethical and political theories in the East.
---
Assumed knowledge
At least 10 units of PHIL courses at 1000 level, or 40 units of any courses at any level.
---
Assessment items
Presentation: Minor Essay and Tutorial Presentation
Case Study / Problem Based Learning: Case Study and Report
Essay: Major Essay