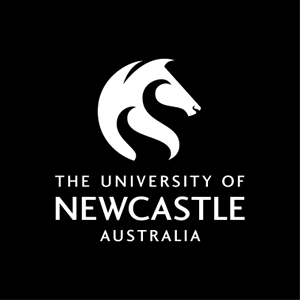 Course handbook
Description
The concept of power is central to social and political theory, but raises many questions: what constitutes power and how should it be defined? What kind of agents exercise power? Is the power of one agent necessarily antagonistic to another? Is power essentially repressive in its effects? Is power necessarily external and opposed to the freedom of individuals, or is it possible to understand human subjectivity itself in terms of power? This course will examine a range of answers to these and other questions, drawn from a number of sources, with particular emphasis on the work of Foucault.
---
Availability
Not currently offered.
---
Replacing course(s)
This course replaces the following course(s): PHIL3850. Students who have successfully completed PHIL3850 are not eligible to enrol in PHIL3851.
---
Learning outcomes
On successful completion of the course students will be able to:
1. Knowledge and familiarity with the main issues addressed and approaches taken with respect to the notion of power.
2. Skills in reading philosophical texts and critically analysing issues.
3. Critical skills to appreciate and engage in contemporary debates over power.
4. Critical skills in analysing and presenting philosophical issues as they emerge in contemporary debates.
---
Content
Presentation of subjectivist notions of power
Presentation of Marxist conceptions of power
Presentation of structuralist notions of power
Presentation of Foucault's conception of power
Presentation of critical debates concerning Foucault's account and its implications for ethics and socio-political critique.
---
Requisite
This course replaces PHIL3850 If you have successfully completed PHIL3850 you cannot enrol in this course.
---
Assumed knowledge
20 units PHIL courses with at least 10 units at 2000 level
---
Assessment items
Essay: Two essays