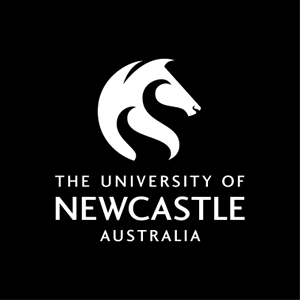 Course handbook
Description
This course introduces students to the 18th century Enlightenment and some of the important contemporary debates regarding modernity sparked by 20th century criticisms of the Enlightenment and its legacy.
---
Availability
Not currently offered.
---
Replacing course(s)
This course replaces the following course(s): PHIL3821. Students who have successfully completed PHIL3821 are not eligible to enrol in PHIL3822.
---
Learning outcomes
On successful completion of the course students will be able to:
1. Develop student's familiarity with, and knowledge of, 18th century Enlightenment thinking and its antecedents, as well as contemporary debates over modernity.
2. Develop student's skills in reading philosophical texts and critically analysing issues in their historical forms.
3. Develop student's critical skills to appreciate and engage in contemporary debates over modernity and postmodernity.
4. Develop high level written and oral skills in understanding and presenting philosophical issues in their historical context and also as they emerge in contemporary debates.
---
Content
Presentation of the historical background to 18th century Enlightenment thinking (the rise of 17th century science, Descartes, Locke).
Presentation of 18th century thinking in the areas of epistemology, ethics, social and political thinking, and philosophy of history (eg, the philosophers, Hume, Bentham, Kant).
Presentation of Nietzsche, as a pivotal figure in the critique of modernity.
Presentation of recent critical assessments of and debates concerning the Enlightenment and modernity (eg, Toulmin, the Frankfurt School, Foucault, Habermas, Lyotard).
---
Requisite
This course replaces PHIL3821 If you have successfully completed PHIL3821 you cannot enrol in this course.
---
Assumed knowledge
At least 10 credit points of PHIL courses at 1000 level or 40 credit points of any other courses at any level.
---
Assessment items
Essay: Two essays