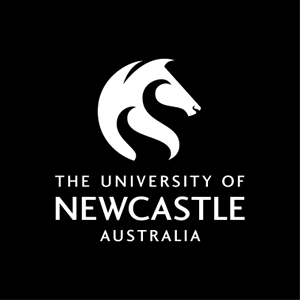 Course handbook
Description
The course introduces students to the ethical, economic and socio-political issues arising from the environmental impact of both modern and modernising societies, with particular reference to climate change and global warming, and to the ethical, economic and socio-political issues that are being generated by our attempts to deal with global warming and its consequences.
---
Availability
Not currently offered.
This Course was last offered in Semester 2 - 2016.
---
Learning outcomes
On successful completion of the course students will be able to:
1. Demonstrate an understanding of the main ethical and socio-political issues addressed and approaches taken by influential contributors to debates on environmental issues, and of the increasingly complex global economic and socio-political realities such debates often overlook.
2. Demonstrate critical skills for dealing with these issues and for assessing their own culture, societal life and their relation to the natural world.
3. Demonstrate high level written and oral skills in analysing and presenting issues in this area of philosophy.
4. Demonstrate the capacity to appreciate how ethics and philosophy inform their ways of life and attitudes to the world around them.
---
Content
The course covers the main ethical and political issues relating to global warming and climate change.
After briefly surveying the empirical data relevant to global warming and climate change, in a way accessible to students from all disciplinary backgrounds, the course examines a range of competing ethical and political approaches to the plethora of problems posed by global warming.
Specific topics for discussion and analysis will include:
Free Market and interventional economic mechanisms for lowering emissions,
the role of consumers, consumer education and consumer power,
implications for human rights, freedom and our freedom-loving way of life, and
the challenges that dealing with the problem pose to our political system and to our understanding of democracy.
---
Assumed knowledge
40 units in any subjects at any level.
---
Assessment items
Presentation: In class presentation
Participation: Discussion board participation
Essay: Essay