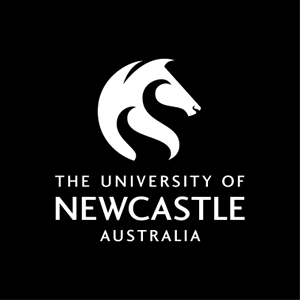 Course handbook
Description
This course involves discussion of philosophical issues raised by our relations to other people. Such issues may include: Does happiness depend on not caring only about oneself, and if so, why? What is love? Is love not love which alters when it alteration finds? How, if at all, does friendship differ from love, and is happiness possible in it? What is the value, if any, of political participation and involvement in wider society?
---
Availability
Not currently offered.
This Course was last offered in Semester 1 - 2017.
---
Learning outcomes
On successful completion of the course students will be able to:
1. Knowledge and familiarity of the issues addressed and approaches taken by philosophers in dealing with our relations to other people.
2. Critical skills to deal with these issues and employ these approaches in their thinking about their own relationships.
---
Content
Lectures and tutorials focus on historical and contemporary treatments of issues relating to how we should relate to others.
The course is divided into a number of distinct sections, each focusing on issues which may be selected from amongst the following:
self-interest and others;
the nature of love;
friendship;
relationships with strangers;
social participation.
---
Assumed knowledge
At least 10 units of PHIL courses at 1000 level, or 40 units of any courses at any level.
---
Assessment items
Written Assignment: Two or more written assignments