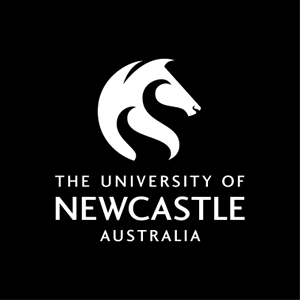 Course handbook
Description
Examines a range of topics in metaphysics, epistemology, ethics and philosophical anthropology in a number of different philosophical traditions. Examples of topics which may be covered in the course include theories of reality and knowledge; ancient and modern scepticism; ethical theories; and theories of the person.
---
Availability
Not currently offered.
This Course was last offered in Semester 1 - 2015.
---
Learning outcomes
On successful completion of the course students will be able to:
1. Impart to students familiarity with, and knowledge of, the main issues addressed and approaches taken by Western philosophers in different philosophical traditions.
2. Impart to students critical skills to deal with these issues in their historical forms and to prepare them to employ these approaches in their assessment of the current philosophical discussion of these matters.
3. Develop high level written and oral skills in understanding and presenting philosophical issues in their historical contexts.
4. Develop an understanding and appreciation of the ways in which historical context can help generate but not exhaust the ways in which an issue can appear and reappear in the history of philosophy, and of a society.
---
Content
This course presents philosophical issues in ancient medieval and modern philosophy, in particular those surrounding the nature of reality, the nature and sources of knowledge, theories of ethics, and the nature of the human person.
There will be some variation in emphases from year to year as appropriate to student needs.
The main assigned readings will be translations or editions of primary materials supplemented by secondary interpretation.
The lectures and discussions in class will focus on interpreting the texts, examining the philosophic issues, discussing how the historical context helps shape the issues, and indicating the contemporary relevance of the matters discussed.
---
Assumed knowledge
At least 10 credit points of PHIL subjects at 1000 level or 40 credit points of any subjects at any level.
---
Assessment items
Essay: Two 2,000 word essays