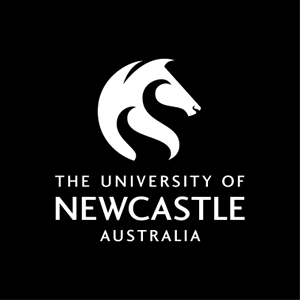 Course handbook
Description
Metaphysics is one of the main branches of philosophy. This course surveys the main problems and areas of metaphysics.
---
Availability
Not currently offered.
This Course was last offered in Semester 1 - 2015.
---
Learning outcomes
On successful completion of the course students will be able to:
1. Impart to students familiarity with, and knowledge of, the main issues addressed and approaches taken by philosophers, specifically in the area of metaphysics.
2. Impart to students critical skills to deal with these issues and employ these approaches in their assessment of their own culture and societal life, and in thinking about their own personal lives.
3. Develop high level written and oral skills in analyzing and presenting philosophical issues.
4. Develop a capacity to appreciate the philosophical positions involved in how people approach ways of living and in their stance to the world around them.
---
Content
The course covers topics including:
Realism, the existence of material objects, causation, philosophical problems of space and time, problems of the self, other minds and the nature and existence of moral properties.
---
Assumed knowledge
10 units of PHIL courses at 1000 level, or 40 units of any courses at any level.
---
Assessment items
Essay: 2 x 3,500 word essays