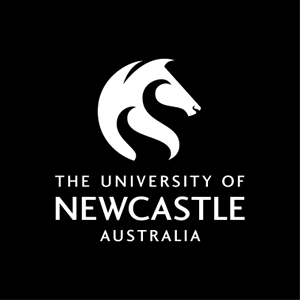 Course handbook
Description
Students will engage with the philosophy and fiction of Jean-Paul Sartre. The texts studied will include the following English-language translations: Being and Nothingness (London: Routledge, 1993), Nausea (London: Penguin, 2000) and The Wall (New York: New Directions, 1975).
Students will learn to analyse philosophically and negotiate critically various aspects of the Sartrean account of human existence; they will also reflect on Sartre's position within the main movements of twentieth-century French literature, including Modernism, Surrealism and Postmodernism.
---
Availability
Not currently offered.
This Course was last offered in Semester 1 - 2015.
---
Replacing course(s)
This course replaces the following course(s): ENGL3015. Students who have successfully completed ENGL3015 are not eligible to enrol in PHIL3015.
---
Learning outcomes
On successful completion of the course students will be able to:
1. Demonstrate an understanding of existentialist thought
2. Analyse both philosophical and literary texts
3. Challenge their understanding of existence;
4. Reflect on the broader philosophical and literary contexts into which Sartre's writing fits;
5. Perform textual criticism, challenging existing meanings and understandings of canonical texts and offering their own interpretations of primary material;
6. Develop research skills by engaging with secondary material;
7. Analyse the ways in which world-views are moulded by society's control structures.
---
Content
The Philosophy of Existentialism, including:
the notions of absurdity, contingency and freedom, being for itself, authenticity & bad faith.
Sartre's seminal novel 'Nausea' as embodying existential and phenomenological themes.
The fictional representations of Existentialism in 'The Wall' and other works;
Consideration of the literature of Existentialism in relation to Surrealism, Modernism & Postmodernism.
---
Requisite
This course replaces ENGL3015 If you have successfully completed ENGL3015 you cannot enrol in this course.
---
Assumed knowledge
20 units of Philosophy at 1000 level.
---
Assessment items
Essay: 3 x Essays