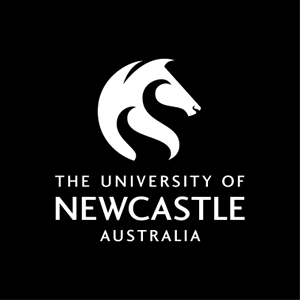 Course handbook
Description
A systematic study of a major problem, major theme or major philosopher or group of philosophers; focused on value theory, ethics, and socio-political philosophy.
---
---
Learning outcomes
On successful completion of the course students will be able to:
1. Demonstrate knowledge and familiarity with the approaches taken and issues addressed by philosophers in the area of ethical theory
2. Demonstrate critical skills to deal with these issues and employ these approaches in their thinking about a range of topics in applied ethics.
---
Content
The course will examine the relationship between ethical theory and practice.
Some central ethical theories will be introduced, including utilitarianism, duty-based theories, and accounts of the moral importance of the person. These will be discussed in connection with a number of practical moral issues.
Practical topics that may be discussed include abortion, euthanasia, infanticide, informed consent, medical experimentation and new reproductive technologies.
---
Requisite
This course replaces PHIL3830 If you have successfully completed PHIL3830 you cannot enrol in this course.
---
Assumed knowledge
10 units of PHIL courses at 1000 level, or 40 units of any courses at any level.
---
Assessment items
Essay: Essay 1
Essay: Essay 2
---
Contact hours
Callaghan
Lecture
Face to Face On Campus 2 hour(s) per Week for 12 Weeks
Online
Lecture
Online 2 hour(s) per Week for 12 Weeks