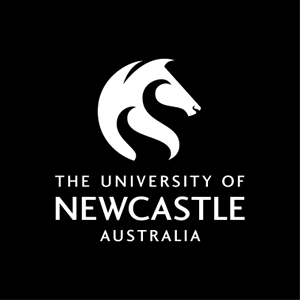 Course handbook
Description
This course involves discussion of issues raised by the question of what makes a good life. Such issues may include: Does one live well so long as one ends up with what one wants? What role does pleasure have in a good life? What role honour? Does the meaning of life depend on being externally given, or can we create meaning? Is life absurd, and, if so, how should we react to this fact? Should we fear death?
---
Availability
Not currently offered.
---
Replacing course(s)
This course replaces the following course(s): PHIL3451. Students who have successfully completed PHIL3451 are not eligible to enrol in PHIL2451.
---
Learning outcomes
On successful completion of the course students will be able to:
1. Knowledge and familiarity of the issues addressed and approaches taken by philosophers in discussing the nature of the good life.
2. Critical skills to deal with these issues and employ these approaches in their thinking about their own lives.
---
Content
Lectures and seminars focus on historical and contemporary treatments of issues relating to the nature of the good life. The course is divided into a number of distinct sections, each focusing on issues which may be selected from amongst the following:
Socrates and the examined life;
the pursuit of power and pleasure;
the ascetic life;
the good life as getting what one wants;
life and absurdity;
meaning and transcendence;
death.
---
Requisite
This course replaces PHIL3451. If you have successfully completed PHIL3451 you cannot enrol in this course.
---
Assumed knowledge
At least 10 units of PHIL courses at 1000 level, or 40 units of any courses at any level.
---
Assessment items
Written Assignment: Two or more written assignments