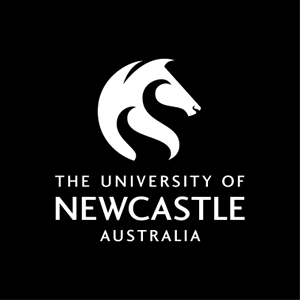 Course handbook
Description
The course introduces students to the main ideas and principles of Political Philosophy as they have developed from the seventeenth century up to the present day. The course begins with a study of the development of the fundamental principles of political liberalism as developed by thinkers such as John Locke, and traces the development of political philosophy up to the present day.
---
Availability
Not currently offered.
---
Replacing course(s)
This course replaces the following course(s): PHIL3400. Students who have successfully completed PHIL3400 are not eligible to enrol in PHIL2400.
---
Learning outcomes
On successful completion of the course students will be able to:
1. Impart to students familiarity with, and knowledge of, the main issues addressed and approaches taken by influential political philosophers
2. Impart to students critical skills to deal with these issues in their assessment of their own culture and societal life
3. Develop high level written and oral skills in analysing and presenting issues in political philosophy
4. Develop a capacity to appreciate the political-philosophical issues involved in how people approach ways of living and their stance to the world around them.
---
Content
The course introduces students to the main ideas of political philosophy. It is proposed that the course begins with the classic statements of the philosophical foundations of liberalism.
To be included are: John Locke's Second Treatise of Government and J.S. Mill's On Liberty.
The course then examines critiques of, and alternatives to, philosophical liberalism. Included in this section are Marxist, conservative and theocratic critiques.
The course then moves on to an examination of modern developments in philosophical political thought, including the writings of John Rawls. Criticisms of Rawls from Robert Nozick and others are considered.
The course concludes with an examination of some more recent authors, including Amartya Sen and Michael Otsuka.
---
Requisite
This course replaces PHIL3400. If you have successfully completed PHIL3400 you cannot enrol in this course.
---
Assumed knowledge
10 units in PHIL courses at 1000 level, or 40 units in any subjects at any level.
---
Assessment items
Essay: 2 essays