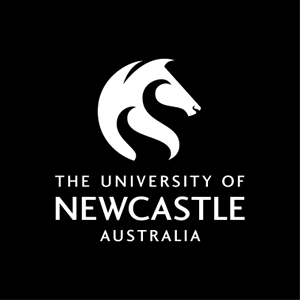 Course handbook
Description
Introduces students to an appreciation and critical appraisal of the way in which central philosophical issues are treated in feature films and literature, in turn illuminating the nature of film and literature.
---
Availability
Not currently offered.
---
Learning outcomes
On successful completion of the course students will be able to:
1. Demonstrate an awareness of films and literature as distinctive media for the presentation of ethical, epistemological and other central philosophical issues, and to provide a basic knowledge of the distinctive characteristics of these means of presenting philosophical issues.
2. Demonstrate the skills required for them to be able to engage in critical assessment of film presentations and literature.
3. Effectively communicate their understanding and appreciation and to interact effectively so as to problem solve with diverse communal groups.
4. Demonstrate a critical appreciation of the larger framework of Western literary and film media as they have developed in relation to society.
---
Content
The fictional representation of philosophical positions, issues and arguments, such as existential and phenomenological themes, in film and literature. The study of literature and film will be supported by text and video commentary, and supporting critical philosophical texts. The detailed films, texts and study issues will vary from year to year to suit student needs and staff competencies.
---
Assumed knowledge
Either 10 units of Philosophy, English or Film, Media and Cultural courses at 1000 level, or 40 units of any courses at any level.
---
Assessment items
Essay: Essay 1
Essay: Essay 2