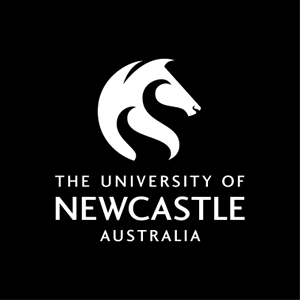 Course handbook
Description
Introduces students to the basic competencies necessary to manage a business unit within the pharmaceutical sector in today's competitive business environment. Essentially the course is concerned with consideration of the fundamentals of managing a pharmaceutical business unit in terms of its suppliers, its staff and customer profitably.
---
---
Learning outcomes
On successful completion of the course students will be able to:
1. Describe the nature and role of the Pharmaceutical Sector in the Australian Health Care Sector;
2. Describe the competencies necessary to manage Pharmaceutical Retail Enterprises;
3. Develop an understanding of the human resource practices in a business unit;
4. Develop an appreciation and working knowledge of Financial Management; and
5. Describe the necessary skills to effectively manage Supplier chain and Customer Relationship Management.
---
Content
The main topic areas of learning are as follows:
The nature and role of the pharmaceutical industry within the Australian Health Care Sector;
The types of business unit formats that comprise the various pharmaceutical practices and their implications for business practice;
Essentials of Enterprise development and management;
The Essentials of Retail Management practices;
Managing the Supply Chain system;
Fundamentals of Financial Management;
Human Resource Issues and Management of work related practices;
Customer relationship building and Maintenance; and
Business Ethics as they apply to the pharmaceutical Industry.
---
Requisite
This course is only available to students enrolled in the Master of Pharmacy program.
---
Assessment items
Formal Examination: Examination: formal (end of trimester)
Written Assignment: Written assignment: business plan report *
Presentation: In-class Presentations
* This assessment has a compulsory requirement.
---
Compulsory Requirements
In order to pass this course, each student must complete ALL of the following compulsory requirements:
Course Assessment Requirements:
Written Assignment: Pass Requirement - Students must pass this assessment item to pass the course.
---
Contact hours
Callaghan
Lecture
Face to Face On Campus 1 hour(s) per Week for 8 Weeks
Tutorial
Face to Face On Campus 5 hour(s) per Week for 8 Weeks