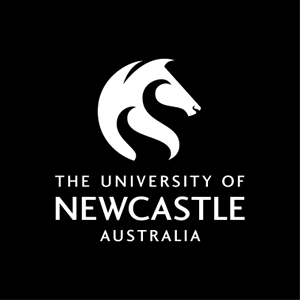 Course handbook
Description
This course uses the cognitive and technical skills in molecular medicine and pharmacogenomincs learnt over the program to discuss advanced molecular basis of altered health states and drug response. As knowledge of the genetic basis of disease increases so does the opportunities for drug targeting and patient specific-treatments. This course considers the two key elements of the genetics of disease and the genetics of drug response (pharmacogenomics) and their inter-relationship.
---
Callaghan
Semester 2 - 2017
Semester 2 - 2018
---
Learning outcomes
On successful completion of the course students will be able to:
1. Have an advanced understanding of the molecular basis of disease;
2. Demonstrate an understanding of the molecular determinants of drug response;
3. Discuss the molecular basis of cancer therapeutics;
4. Discuss the impact of biotherapy on therapeutics, pharmaceutical industry and society; and
5. Develop an understanding of the advanced ethical issues related to the use of biotherapy.
---
Content
Drug targets
Genomics
Proteomics
Pharmacogenetics
Pharmacogenomics
Monoclonal antibody therapeutics
Peptide-based therapeutics
Nucleic Acid therapeutics including anti-sense and gene-therapy
Cell-based therapeutics
SNP analysis
Ethical issues arising from the use of biotherapeutics
---
Requisite
PHAR4201 Pre-Requisites and requirements for Bachelor of Pharmacy (Honours) 12328 program.
---
Assumed knowledge
HUBS1202 Human Genomics and Biomolecular Analysis.
---
Assessment items
Formal Examination: Written Exam
Quiz: Online Quizzes
---
Contact hours
Callaghan
Lecture
Face to Face On Campus 2 hour(s) per Week for 8 Weeks
Tutorial
Face to Face On Campus 2 hour(s) per Week for 8 Weeks