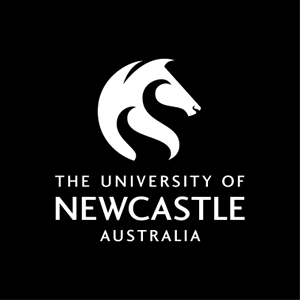 Course handbook
Description
Within global marketplaces a well executed supply chain strategy creates value for the organization. The major emphasis is placed upon the importance of strategic thinking and applying strategic decision making to various elements of managing a supply chain, such as inventory management, distribution, network planning, procurement and outsourcing and coordination and alliances. Students will have the opportunity to gain essential knowledge, problem-solving skills, and engage in collaborative techniques that are critical to defining strategy.
---
Availability
Not currently offered.
This Course was last offered in Semester 1 - 2017.
---
Learning outcomes
On successful completion of the course students will be able to:
1. Relate the strategic role of inventory management and risk pooling
2. Analyse, plan, and design supply chain networks
3. Recognise and assess the strategic importance of supply chain integration
4. Prepare and develop Distribution Strategies
5. Evaluate the importance of strategic alliances
6. Formulate and develop procurement and outsourcing strategies
7. Identify the value of ethical, social and cultural perspectives when operating within global marketplaces.
8. Engage in inquiry skills and communicate outcomes.
---
Content
The course content will be drawn from but not restricted to the following:
Introduction to SCM strategy
Inventory management and risk pooling
Supply chain network planning
Supply chain integration
Distribution Strategies
Strategic alliances
Procurement and outsourcing strategies
Coordination and Collaboration
---
Assumed knowledge
OPSM2000, EBUS2123
---
Assessment items
Quiz: 2 x Quizzes
Formal Examination: Final Exam