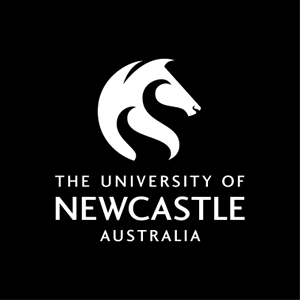 Course handbook
Description
Logistics operations focuses on specifically managing those processes which produce and distribute products and services. All organisations face various logistics issues within their supply chains. We specifically focus upon procurement, warehousing and distribution, with each student investigating the complexities of managing these functions. Through the employment of various analytical and management tools introduced in this course students will be taught to manage procurement, warehousing and distribution functions effectively and efficiently.
---
---
Learning outcomes
On successful completion of the course students will be able to:
1. Demonstrate an integrative understanding of the complexities of managing a 21st century supply chain
2. Explain and interpret the important role of Logistics in supply chains
3. Critically analyse and demonstrate how to manage procurement
4. Identify, comprehend and analyse various design and management issues in warehousing, packaging and materials handling
5. Analyse different transportation operations and infrastructure alternatives
6. Recognise and discuss the basic concepts of supply chain logistics design
7. Employ quantitative techniques to analyse logistics operations
8. Access, utilise and communicate current information from varying technologies.
9. Engage in individual or collaborative processes to identify and resolve issues within logistics.
---
Content
The course content will be drawn from but not restricted to the following:
Introduction to 21st century logistics
Logistics operations
Procurement management
Warehousing
Packaging and Materials Handling
Transportation Infrastructure
Transportation Operations
Logistics network integration
Logistics design and operational planning
---
Assumed knowledge
OPSM2000, EBUS2123
---
Assessment items
In Term Test: In-Class Individual Mid-Semester Exam
Report: Individual Report Assignment
Formal Examination: Final Exam
---
Contact hours
Newcastle City Precinct
Integrated Learning Session
Face to Face On Campus 2 hour(s) per Week for Full Term
Students are expected to complete 4 hours of guided learning via online preparation, lectures, interactive workshops, tutorials, discussion groups or self-directed learning and an additional 6 hours of independent study per week.