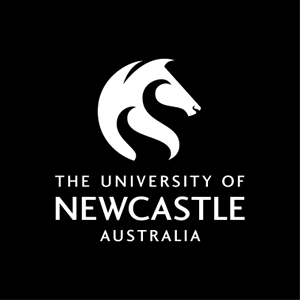 Course handbook
Description
Logistics and supply chain management is an integrated process-driven component of the business organisation. This course introduces students to the elements of logistics and supply chain management, the role and application of supply chain management principles and analytical tools, and their application in basic inventory management, warehousing and transportation management. The aspects of strategic integrated logistics management, benchmarking and global logistics activities will also be examined.
---
Availability
Not currently offered.
This Course was last offered in Semester 1 - 2017.
---
Learning outcomes
On successful completion of the course students will be able to:
1. Critically discuss logistics and supply chain management;
2. Analyse the dimensions of logistics;
3. Demonstrate fundamental understanding of demand management and the importance of customer service;
4. Define and explain procurement management;
5. Identify and interpret the factors governing global logistics;
6. Comprehend inventory flows and employ simple analytical tools to manage inventory;
7. Explain the nature and importance of warehousing, material handling and packaging;
8. Interrelate the role of transport to logistics and supply chain management;
9. Demonstrate an integrative understanding of 3rd party, 4th party and collaborative relationships in Logistics;
10. Access and utilise logistics and supply chain management information systems;
11. Hypothesis future directions within logistics and the supply chain management
---
Content
Supply Chain Management - an Introduction
Dimensions of Logistics
Demand Management and Customer Service
Procurement (Purchasing) and Supply Management
Global Logistics
Managing Inventory flows in the Supply Chain
Inventory Decision Making
Warehousing Decisions
Transportation
Logistics Relationships and Third Party Logistics and Outsourcing
11. Logistics and Supply Chain Information Systems
12. Supply Chain Performance Measurement
13. Logistics and Supply Chain in the Future
---
Assessment items
Tutorial / Laboratory Exercises: Weekly tutorial leaning activity discussion and summaries
Formal Examination: Final Exam
Essay: Individual Written Essay