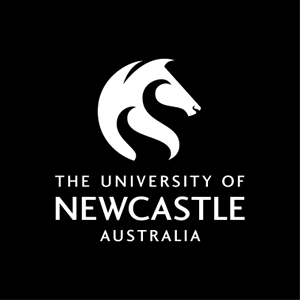 Course handbook
Description
Considers international perspectives on environmental and occupational health and safety. In particular it provides an international context for examining the scope of EOHS, the impact of global economic and political climates on EOHS developments, and explores the functions and activities of international organisations, such as ILO, WHO and Greenpeace.
The course is only offered externally in Singapore.
---
Availability
UoN Singapore
Trimester 1 - 2018 (Singapore)
---
Learning outcomes
On successful completion of the course students will be able to:
1. To provide an international context for examining the scope of occupational and environmental health and safety;
2. To explore the function of international organisations such as ILO and WHO;
3. To examine EOHS issues in a global context and the role of specified countries and/or global organisations in EOHS development;
4. Provide an opportunity for self-directed learning of a specified international EOHS issue.
5. Work effectively as part of a team or group to achieve a shared goal.
---
Content
The course is taught through a series of lectures and self-directed learning, culminating in the production of a major assignment.
Lecture topics are selected to reflect topical international developments in EOHS and may change from time to time.
---
Requisite
This course is not only available to students enrolled in the Bachelor of Environmental & Occupational Health & Safety program, but also non-award students. No change for entry criteria (entry criteria will be the same as that for students in the bachelor's program).
---
Assessment items
Written Assignment: Essay / Written Assignment (Individual)
Written Assignment: Essay / Written Assignment (Group)
Formal Examination: Examination: Formal
---
Contact hours
UoN Singapore
Lecture
Face to Face On Campus 35 hour(s) per Term Full Term
Contact hours are not regular or on a weekly basis, since delivery will take place on some week-ends and evenings, ie, there will be some intensive block teaching. Total face to face contact will be 30-35 hours.