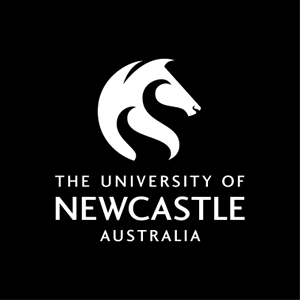 Course handbook
Description
Introduces students to epidemiology as a way in which new knowledge in EOHS is gained, and provides the tools by which the EOHS literature can be critically evaluated. Explores the relationship between the environment and human disease and looks at specific environmental pollutants and health.
---
Availability
PSB Singapore
Trimester 2 - 2018 (Singapore)
---
Learning outcomes
On successful completion of the course students will be able to:
1. Demonstrate an understanding of the relationship between the environment and human health;
2. Understand the challenges of doing environmental epidemiologic studies and the basic types of study questions and matching study designs;
3. Understand the basic study design elements & their variations, their purpose and their strengths & weaknesses;
4. Understand the basic methods of analysing, reporting and interpreting quantitative data from environmental epidemiological studies;
5. Apply knowledge of epidemiology and research principles to the appraisal of published environmental and occupational exposure and health outcome data;
6. Be familiar with causal reasoning and how to assess the strength of causality from study reports;
7. Be familiar with the various special environmental exposure settings and associated health problems (eg, indoor and outdoor air, food, water, radiation.)
---
Content
Introduction to research; hypotheses, hypothesis testing; what is epidemiology?
Health indicators; available statistics on morbidity and mortality; age standardisation; time trends;
Logic of cause; risk and hazard; relative and attributable risk; odds ratio;
Overview of research strategies;
Bias; surveillance and monitoring;
The survey; longitudinal studies; historical and concurrent; case-control studies;
Critical appraisal process;
Epidemic investigation.
Environmental factors and human health - global warming and climate changes, clean air, water, soil; population and land use;
Food and water borne diseases.
---
Requisite
This course is only available to students enrolled in the Bachelor of Environmental & Occupational Health & Safety program. Pre-requisite - successful completion of ENVS2620
---
Assessment items
Report: Written Assignment 1: Basic comprehension of a research report
Written Assignment: Written Assignment 2: Critical Review & Interpretation of research results
Formal Examination: Examination: Formal
---
Contact hours
PSB Singapore
Lecture
Face to Face On Campus 39 hour(s) per Term Full Term
Contact hours are not regular or on a weekly basis, since delivery will take place on some week-ends and evenings, ie, there will be some intensive block teaching.