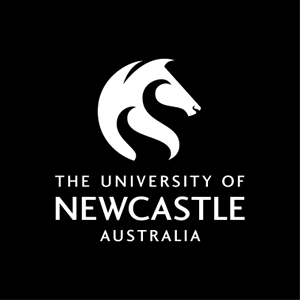 Course handbook
Description
Considers the fundamental principles and practice of chemical, fire and explosion, electrical, machinery and construction safety, with reference to Singapore OHS legislation.
The course is only offered externally in Singapore.
---
Availability
UoN Singapore
Trimester 1 - 2018 (Singapore)
---
Learning outcomes
On successful completion of the course students will be able to:
1. Identify the physical, chemical, biological, mechanical and electrical hazards in a wide range of working environments;
2. Evaluate the potential consequences of identified hazards;
3. Develop strategies to eliminate hazards or minimize risk;
4. Prepare clear instructions and reports;
5. Identify relevant sections of OHS legislation and assess if legal requirements are satisfied.
---
Content
In each unit of study, students will review relevant physical and chemical principles,
both qualitatively and quantitatively;
apply them to a range of industrial situations that could result in physical injury and/or environmental damage; 
and make recommendations for safety management procedures, which conform to legislative requirements.
Study Units:
Construction safety;
Machinery and plant safety;
Electrical safety;
Chemical safety;
Fire and explosion safety;
Radiation safety.
---
Requisite
This course is only available to students enrolled in the Bachelor of Environmental & Occupational Health & Safety program.
---
Assessment items
Formal Examination: Examination: Formal
Report: A1 Written Assignment - Report
Report: A2 - Written Assignment - Report
---
Contact hours
UoN Singapore
Lecture
Face to Face On Campus 40 hour(s) per Term Full Term