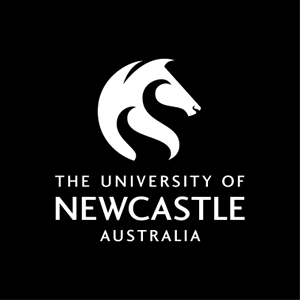 Course handbook
Description
Introduces the student to the scope of ergonomics and the application of ergonomic principles to workplace design and work organization. It includes physiological, anatomical, psychological, environmental and management perspectives on work capacity, workplace design and work organization.
The course is only offered externally in Singapore.
---
Availability
PSB Singapore
Trimester 2 - 2018 (Singapore)
---
Learning outcomes
On successful completion of the course students will be able to:
1. Identify and evaluate the impact of various personal attributes (anatomical, physiological and psychological) on proper safe working practice;
2. Assess the effect of physical environmental factors on comfort and performance;
3. Apply principles of good ergonomic design of work areas and equipment to a range of occupational settings;
4. Explain the influence of ergonomic principles on work organisation and culture.
---
Content
Major topics include:
An introduction to the scope of ergonomics;
the physiology of work;
physical environmental factors, heat, light and vibration and their measurement;
human physical abilities and dimensions relating to work station/tool design, manual handling and over-use syndrome;
psychological abilities relating to memory, perception of danger, attention and boredom and their relevance to work design and organisation;
physiological, psycho-social and organisational aspects of shiftwork;
impact of ergonomic issues on work attitude, culture and organisation.
---
Requisite
This course is not only available to students enrolled in the Bachelor of Environmental & Occupational Health & Safety program, but also non-award students. No change for entry criteria (entry criteria will be the same as that for students in the bachelor's program).
---
Assessment items
In Term Test: Exam - Class
Formal Examination: Examination: Formal
In Term Test: Workshop Assessment Test
---
Contact hours
PSB Singapore
Lecture
Face to Face On Campus 39 hour(s) per Term Full Term
Total face to face contact will be 39 hours.