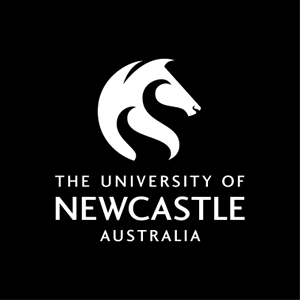 Course handbook
Description
Provides students with an understanding of the occupationally induced injuries and diseases affecting each body system. Through the study of occupational disease and the occupational effects on specific organ systems (such as respiratory disease, cancer, stress, back problems), students will gain an appreciation of the OHS problems of specific groups of workers.
The course is only offered externally in Singapore.
---
Availability
PSB Singapore
Trimester 2 - 2018 (Singapore)
---
Learning outcomes
On successful completion of the course students will be able to:
1. Demonstrate an understanding of the common and important occupational diseases of the major body systems, their nature, relationship to work exposures and prevention.
2. Locate and assess the literature on occupational diseases and related conditions.
3. Write in an academic style, summarize, critique and synthesize relevant literature when writing scientific reports within Occupational Health and Safety
---
Content
The course aims to cover many of the "health" aspects of occupational health and safety.
It details some of the effects that work may have on human health, by looking at various systems of the body, their common or important disease process and the effects of work on them.
It also considers the health effects of some specific agents.
In this course students will also have the opportunity to look critically at some research behind occupational health problems.
---
Requisite
This course is not only available to students enrolled in the Bachelor of Environmental & Occupational Health & Safety program, but also non-award students. No change for entry criteria (entry criteria will be the same as that for students in the bachelor's program).
---
Assessment items
In Term Test: Online Test *
In Term Test: Class Test
Written Assignment: Written Assignment
Formal Examination: Examination: Formal
* This assessment has a compulsory requirement.
---
Compulsory Requirements
In order to pass this course, each student must complete ALL of the following compulsory requirements:
Course Assessment Requirements:
In Term Test: Pass Requirement - Students must pass this assessment item to pass the course. - This is a summative assessment - satisfactory (S) or not satisfactory (NS) Pass Requirement - Students must pass this assessment item to pass the course.
---
Contact hours
PSB Singapore
Lecture
Face to Face On Campus 40 hour(s) per Term Full Term
Contact hours are not regular or on a weekly basis, since delivery will take place on some week-ends and evenings, ie, there will be some intensive block teaching. Total face to face contact will be 36 - 40 hours.