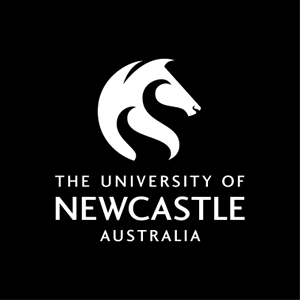 Course handbook
Description
This course considers the fundamental principles & practices of occupational safety and health management systems in a wide range of working environments with reference to Singapore OHS legislation.
The course is only offered externally in Singapore and focuses on experiential learning and problem based learning (pbl) techniques.
---
Availability
UoN Singapore
Trimester 1 - 2018 (Singapore)
---
Learning outcomes
On successful completion of the course students will be able to:
1. Establish an OSH policy and procedures, objectives and processes to deliver results
2. Implement the processes
3. Monitor and measure processes and report the results
4. Take actions to continually improve OSH performances
---
Content
Students will work individually or in small groups to develop an OSH policy and procedures.
In addition they will examine the various processes to plan, implement, operate measure, monitor and review safety and health management in the workplace.
Workplace visits will provide opportunities for direct observation of the various approaches to OHS management.
---
Requisite
This course is only available to students enrolled in the Bachelor of Environmental & Occupational Health & Safety program.
---
Assessment items
Written Assignment: A1 - Written Assignment
Report: A2 - Written Assignment - Worksite Visit Report
Formal Examination: Examination: Formal
---
Contact hours
UoN Singapore
Lecture
Face to Face On Campus 39 hour(s) per Term Full Term
Total face to face contact will be 39 hours.