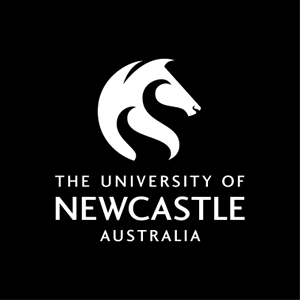 Course handbook
Description
The purpose of this course is to provide students with an understanding of the occupationally induced injuries and diseases affecting each body system. Through the study of occupational disease and the occupational effects on specific organ systems (such as respiratory disease, cancer, stress, back problems), students will gain an appreciation of the OHS problems of specific groups of workers.
---
Availability
Not currently offered.
---
Learning outcomes
On successful completion of the course students will be able to:
1. Discuss in general terms the main occupational health problems of the major body systems, their nature, relationship to work exposures and prevention.
2. Locate and assess the literature on occupational diseases and related conditions.
---
Content
The course aims to cover many of the "health" aspects of occupational health and safety. It details some of the effects that work may have on human health, by looking at various systems of the body, their common or important disease process and the effects of work on them. It also considers the health effects of some specific agents.
Reading the literature and critically evaluating it is an important aspect of any tertiary course. In this subject students will have the opportunity to look critically at some research behind occupational health problems.
---
Assessment items
Formal Examination: Examination: Formal
Written Assignment: Assignment 1
Report: Reports