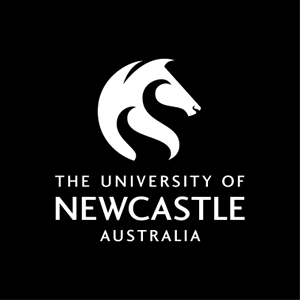 Course handbook
Description
This course builds on previous Occupational Therapy theory and practice courses to enable students to consolidate their knowledge and skills relevant to professional practice in occupational therapy. Specific areas of practice are studied in depth in specialist learning units, in order to extend student understanding of the complexities of occupational dysfunction and subsequent intervention strategies for the client groups that are the focus of this course.
---
Availability
Not currently offered.
This Course was last offered in Semester 2 - 2015.
---
Learning outcomes
On successful completion of the course students will be able to:
1. Demonstrate an understanding of the history, concepts and philosophy of selected speciality areas
2. Demonstrate an understanding of the role of the multidisciplinary team within the speciality areas
3. Identify personal views, beliefs and values relating to the speciality areas
4. Demonstrate an understanding of the concepts of quality of life and occupational choice for the individual, families and communities represented within the specialty areas
5. Work co-operatively and effectively within a group
---
Content
Further examination of clinical reasoning
Exploration of relevant issues through the use of case studies relating to specialty areas
Consideration of intervention strategies relevant to specialty areas
Interaction with multi-disciplinary experts
Group work to analyse and present the case studies and related issues
---
Requisite
OCCT4211 Pre-Requisite
---
Assumed knowledge
Satisfactory completion of all courses in the previous 3 years of the Bachelor of Occupational Therapy, and OCCT4110
---
Assessment items
Presentation: Group Presentations - 1
Written Assignment: Essays / Written Assignments
Presentation: Group Presentations - 2
---
Compulsory Requirements
In order to pass this course, each student must complete ALL of the following compulsory requirements:
Pre-Placement Requirements:
NSW Health Verification Requirements - Mandatory NSW Health Verification Requirements must be met.
First Aid Certificate - students must complete a First Aid Certificate issued by an approved provider.