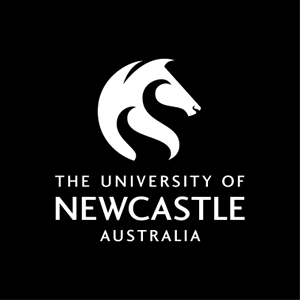 Course handbook
Description
The course examines the relationship of occupation, health and wellbeing, from a national and international perspective. Students will have the opportunity to evaluate the adequacy of the predominantly "Western" approach found in much occupational science literature when considering the relationship between these three concepts. They will evaluate the adequacy of this approach when describing the links between occupation, health, and well-being for culturally diverse communities both in Australia and throughout the world.
---
Callaghan
Semester 2 - 2017
Semester 2 - 2018
---
Learning outcomes
On successful completion of the course students will be able to:
1. Analyse the cultural, political, economic, technological, social and environmental factors that influence the relationship between occupation, health and wellbeing for individuals, communities and populations nationally and internationally
2. Evaluate the application of occupational science to occupational therapy in Australia and throughout the world
3. Examine your perception of health and occupation as a point of reference in working with others
4. Demonstrate preparedness for contextually-relevant, occupation-centred practice with diverse persons and populations
---
Content
Topics include:
Occupational Science
Occupational Justice
Occupational Therapy
Participation
Global Health
Cultural Responsibility
Evidence-based Practice
Indigenous Community Engagement
Occupational Therapy Without Borders
Examples from contemporary and/or local occupational therapy practice
---
Requisite
This course is only available to students enrolled in the Bachelor of Occupational Therapy (Honours) (12338) program, and have successfully completed STAT1070, HLSC4120, OCCT4163 AND OCCT4170.
---
Assumed knowledge
This course requires successful completion of the prior 3 years of study in all occupational therapy courses.
---
Assessment items
Written Assignment: Case & Reading Analysis
Presentation: Mock Service Project Presentation
In Term Test: Formal Examintation
---
Contact hours
Callaghan
Lecture
Face to Face On Campus 2 hour(s) per Week for 4 Weeks
Lecture for 2 Hours per Week for 4 Weeks in Weeks 10 -13.
Self-Directed Learning
Self-Directed 16 hour(s) per Term Full Term
Online & Self-directed learning for 4 hours per week in Weeks 1-9 and a minimum of 3 hours per week in Weeks 10 -13.
Workshop
Face to Face On Campus 4 hour(s) per Week for 4 Weeks
Workshop for 4 Hours per Week for 4 Weeks in Weeks 10 -13.