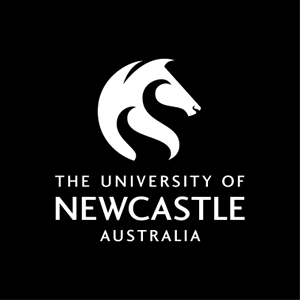 Course handbook
Description
This course requires a student to review a selected area of Occupational Therapy practice in order to identify gaps in service provision or to identify client needs that require Occupational Therapy program development. Students will undertake an evaluation of needs by evaluating current Occupational Therapy practice in the selected area; critically evaluating the available literature to give a rationale for a future program, and developing a proposal relevant to Occupational Therapy that addresses the identified needs.
---
Availability
Not currently offered.
This Course was last offered in Semester 1 - 2014.
---
Learning outcomes
On successful completion of the course students will be able to:
1. - Evaluate the effectiveness of current programs being offered to address the needs identified using the available literature and other sources.
2. - Produce a literature review that analyses and synthesises literature in order to provide insight into the issues to be addressed in the investigation
3. - Present a clear rationale and purpose for a proposed program or intervention (or outcome) in response to the identified needs.
4. - Critique the literature to provide clear rationales for the choice of program delivery and content.
5. - Choose and apply an OT model of practice appropriate for the program proposal.
6. - Present clear and realistic aims and objectives for the program proposal.
7. - Develop a clear outline of the proposed content of the program, in response to the objectives.
8. - Demonstrateunderstanding of the ethical implications of the program for the proposed client group.
9. - Present a brief description of the proposed program.
---
Content
Program proposal preparation skills including:
Critical analysis of relevant literature
Mind mapping, defining and refining the topic area
Developing program title, aims and objectives
Applying a relevant OT model to direct the program.
---
Requisite
This course is only available to students enrolled in the Bachelor of Occupational Therapy.
---
Assumed knowledge
Satisfactory completion of all courses in the previous 3 years of the Bachelor of Occupational Therapy.
---
Assessment items
Written Assignment: Essays / Written Assignments
Presentation: Presentations - Individual